Be a conservation hero. Your donation goes directly to supporting the City's grant application for open space and trail connectivity. Act now on this rare opportunity.
Help preserve green space in Sammamish, and have a great time learning to line dance along with a heapin' helpin' of award-winning Big Boar barbecue!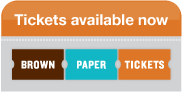 See our Barn Dance page for more information!